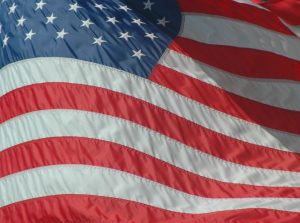 For many immigrants, going through the naturalization process to become a United States citizen, is the culmination of many years navigating and complying with the United States immigration system. The final step in the naturalization process before being sworn in as a United States citizen, is an interview with a USCIS officer. This blog post describes what to expect at your naturalization interview.
What Documents to Bring to the Interview
Several weeks before your citizenship interview, you will receive an interview notice in the mail. This notice will tell you the date, time, and place of your interview. On the day of your interview, you should bring this interview notice with you. You should also bring your green card and your driver's license. If you have applied to renew your green card (or applied for a replacement because you have lost your green card), you should bring your renewal receipt notice with you to the interview. Finally, you should bring your current passport, and any old passports that you still have in your possession.