On August 21, 2017, the U.S. Department of State announced a temporary suspension of nonimmigrant visa services in Russia. The move comes after Russian President Vladimir Putin announced on July 30th, 2017, tha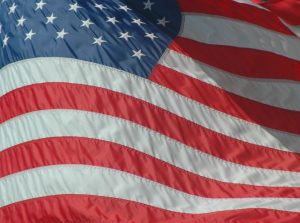 t he was expelling 755 employees of the U.S. diplomatic mission in Russia from the country, effective September 1, 2017. The move to expel American diplomats was made in retaliation for Congress passing new sanctions against Russia on July 27, 2017, for Russia's interference in the 2016 United States Presidential Election.
As a result of having to send 755 employees out of Russia, the State Department has announced that from August 23, 2017, through August 31, 2017, the processing of nonimmigrant visas in Russia will be suspended. All individuals with nonimmigrant visas interviews scheduled in Russia during this period are being contacted by the United States Embassy in Moscow to have their interviews rescheduled.
On September 1, 2017, processing of nonimmigrant visas is scheduled to resume at the United States Embassy in Moscow only. The State Department will no longer process nonimmigrant visas at the U.S. Consulates in St. Petersburg, Yekaterinburg, and Vladivostock. Because of how large Russia is, this will cause a significant burden on many visa seekers who will now have to travel long distances to Moscow. In addition, because the U.S. Embassy in Moscow will be the only location where nonimmigrant visas will be processed, the normal wait time to obtain a nonimmigrant visa interview in Russia is expected to increase significantly. Therefore, individuals thinking about obtaining a nonimmigrant visa in Russia should plan accordingly, and allow themselves additional time to obtain a visa. In addition, individuals who are eligible to apply for a nonimmigrant visa at a U.S. facility outside of Russia should strongly consider doing so.